Enter details
Payment
Complete!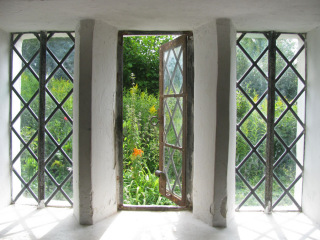 Windows, finishes & paint
Introduction to signwriting
A hands-on day to learn the basics of freehand brush lettering and sign writing.
Tickets include:
A practical introduction to signwriting £115.00
Wood Finishes
This is an intensive 2 day course suitable for beginners or those wanting to improve their skills. Students will learn how to take a project right through from initial preparation...
Tickets include:
An introduction to wood finishing £220.00
Limewash, distemper & linseed-based paints: a practical workshop
A day school offering a practical look at the types and uses of limewash, distemper and linseed-based paints.
Tickets include:
Limewash, distemper & linseed-based paints: £115.00
Your basket
Item
Price
Quantity
Subtotal
There are no items currently in your basket

Total

£0.00