Enter details
Payment
Complete!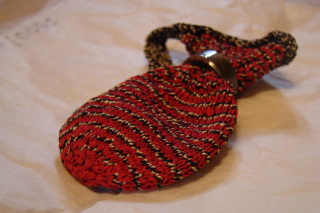 Textiles
Rag rugging
Rag rugging is a uniquely accessible folk craft. Over two centuries rag-rugs, made mainly by women, reflected the everyday life of different communities in the U.K. and North...
Spinning: drop spindle and the wheel
These two practical days are interlinked, with the second building on the skills learnt on the first.
Tickets include:
Spinning: drop spindle and the wheel £95.00
Your basket
Item
Price
Quantity
Subtotal
There are no items currently in your basket

Total

£0.00